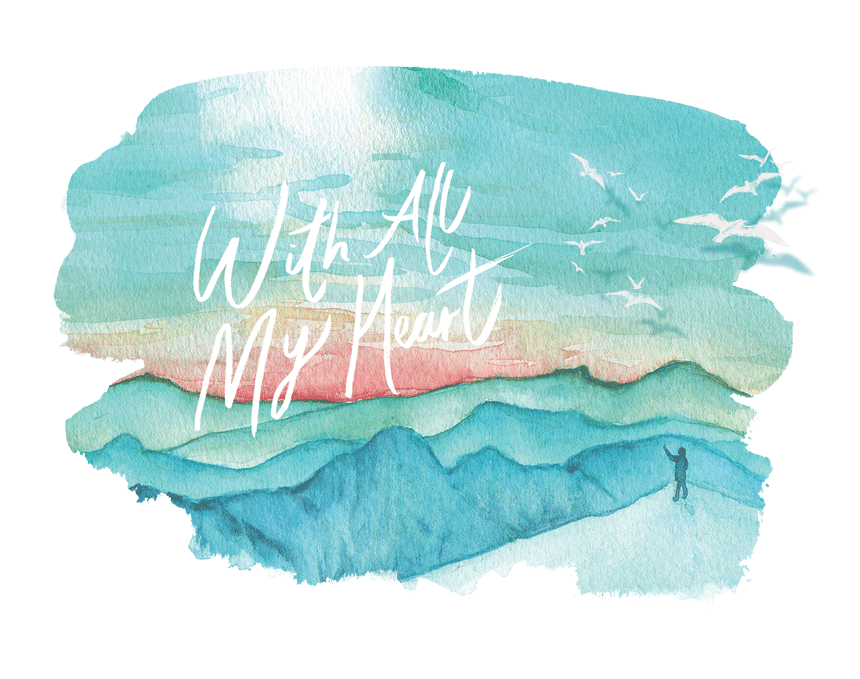 A new six-session course by the 
Rohr Jewish Learning Institute 
THE JEWISH ART
OF PRAYER
AND SPIRITUAL
EXPERIENCE
A study in 2018 found that one in two adults in the UK pray. Even among the non-religious, one in five say they pray. Over half are most likely to pray in a crisis; because of belief in God, or that it makes a difference. But for many, prayer is not a meaningful experience. And for some there are many philosophical questions that come to mind. What is the purpose of prayer? Can we cause G‐d to change His mind?
In With All My Heart, we remove the barriers that prevent people from enjoying the gift of genuine, meaningful, and practical communication with G‑d. We explore the history and philosophy of Jewish worship and discover the deep elegant structure embedded within the Jewish prayer book and within Judaism's ancient synagogue traditions.
SIX WEDNESDAYS, 7:30-9:00 P.M. at CHABAD
BEGINNING MAY 29th
Full course - £45.00 | Chabad members £35.00
Single sessions: £10.00 per session. 
EARLY BIRD DISCOUNT IF PAID BY MAY 19:
Full course - £40.00 | Chabad members - £30.00 
CONTACT RABBI BENTZION ON 07494 567177 The Point and Personalization of Prayer
Is speaking to an unseen being too unrealistic? Are you bored or turned-off by the liturgy and rituals of formal prayers? Or do you simply not find it meaningful? This lesson probes for the ultimate purpose of prayer and how to achieve it.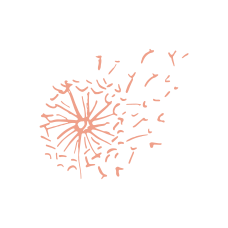 If G‑d determines what we should have, is it not heretical to ask for something else? And why should G‑d pay attention to our appeals for alterations to the divine plan? Do we even have the power to influence that plan? A Ladder to Heaven: The Structure and Function of the Prayer Book
The prayer book should be an emotional map for soaring heavenward. Instead, many see it as a confusing jumble of verses. Explore the history, function, structure, and goals of the prayer book. Discover a step-by-step guide to experience genuine bonding with G‑d and a fresh appreciation of the world. The Shema: Reaching beyond Creation
Climb beyond G‑d-the-Creator to explore deeper aspects of G‑d and our relationship with Him. In the Shema, we ponder the concept of a G‑d who utterly transcends the universe while paradoxically remaining intimately involved and accessible.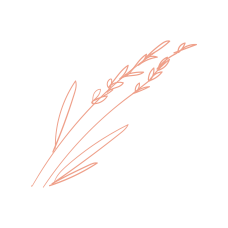 The Amidah: Synthesizing Divinity and Materiality
Are spirituality and materialism a contradiction? Why does the Amidah read like a list of materialistic needs—money, health, success, and the like? This lesson compels us to reconsider everything we think we know about spirituality, our needs, and our purpose on earth.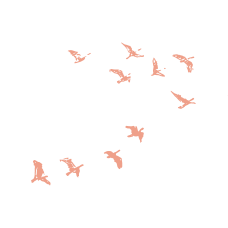 The Power of the Community
If prayer is a private and personal journey, what's the point of communal prayer? This lesson identifies critical elements that make group prayer indispensable to achieving our ultimate prayer goals.