Giant Menorah LightingJoin us for the annual public menorah lighting! Music, latkes, doughnuts, dreidels and more! Always a fun, family event.

Bagels, Lox & TefillinBagels, Lox & Tefillin Mens Club is an opportunity for Jewish men and boys over the age of Bar Mitzvah to learn about the mitzvah of putting on tefillin - with a great Jewish breakfast too!

ChabadeliIntroducing Click & Collect. For the very first time... online Kosher shopping in Bournemouth!

www.chabadeli.com
Welcome!
Chabad of Bournemouth offers a welcoming door to Jewish people of all walks of life no matter their background, affiliation or level of observance.
We offer Synagogue services, Kosher food, educational and social activities for all ages. We look forward to welcoming you to any of our events, services or programmes!
We hope you find what you are looking for on our website. If not please contact us at bmthchabad
[email protected]
Learn More about us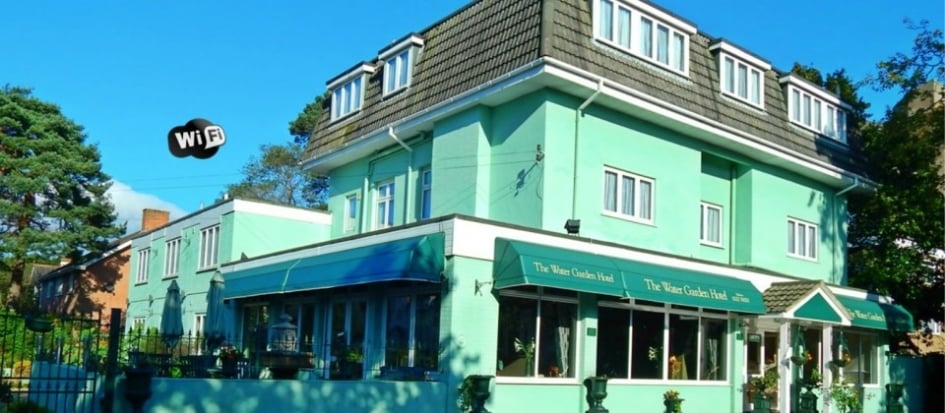 Under the supervision of Rabbi Yossie Alperowitz - Chabad of Bournemouth
More Info
Shabbat & Holidays

Candle Lighting Times
Bournemouth
Light Candles at
Shabbat Ends


Learning & Inspiration
On the Order of Stacking Seforim (Sacred Books)And why it matters

Read More

This Polish 20-Year-Old Is in Love With JudaismNatalia Soral, a photography enthusiast and art history major, is passionate about discovering and...

Read More

8 Fascinating Facts About Serach, Daughter of AsherLearn more about Serach, who is best-known for telling Jacob that Joseph was still alive.

Read More