ChabadeliIntroducing Click & Collect. For the very first time... online Kosher shopping in Bournemouth!

www.chabadeli.com

Meditation From SinaiA NEW 6 part course on Mindful awareness and Divine spirituality to help you think, feel, and live more deeply.

Click here to join

Bagels, Lox & TefillinBagels, Lox & Tefillin Mens Club is an opportunity for Jewish men and boys over the age of Bar Mitzvah to learn about the mitzvah of putting on tefillin - with a great Jewish breakfast too!
Welcome!
Chabad of Bournemouth offers a welcoming door to Jewish people of all walks of life no matter their background, affiliation or level of observance.
We offer Synagogue services, Kosher food, educational and social activities for all ages. We look forward to welcoming you to any of our events, services or programmes!
We hope you find what you are looking for on our website. If not please contact us at
[email protected]
Learn More about us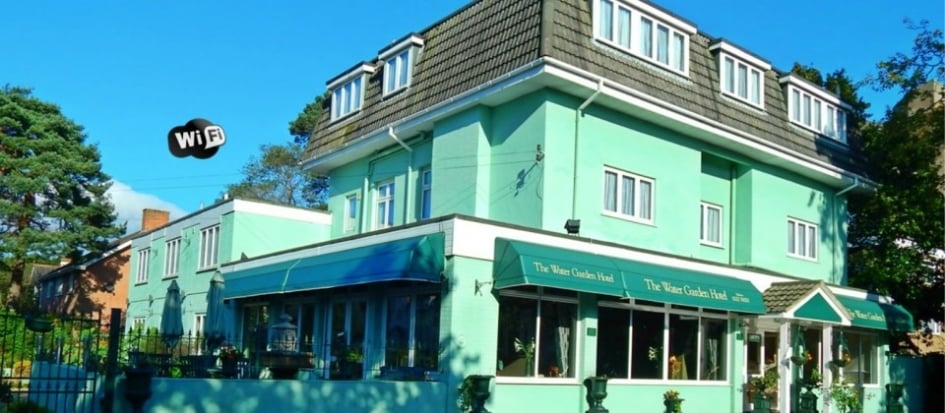 Under the supervision of Rabbi Yossie Alperowitz - Chabad of Bournemouth
More Info
Shabbat & Holidays

Candle Lighting Times
Bournemouth
Light Candles at
Shabbat Ends


Upcoming Holiday
Mar. 16 - Mar. 17
Learning & Inspiration
Don't Be a Building in the DesertMoses wasn't telling Yitro anything he didn't know. Rather, he was trying to see if his...

Read More

Take the South Africa Jewry QuizHow much do you know about South African Jewry? Take this quiz to find out!

Read More

Reb Michel Raskin, 92, Brooklyn Grocer Embodied Chassidic ValuesPillar of kindness fled tyranny in Soviet Russia, found material and spiritual prosperity in...

Read More