ChabadeliIntroducing Click & Collect. For the very first time... online Kosher shopping in Bournemouth!

www.chabadeli.com

Withstand the tide!We're here to help with Covid-19

Click here for more
Welcome!
Chabad of Bournemouth offers a welcoming door to Jewish people of all walks of life no matter their background, affiliation or level of observance.
We offer Synagogue services, Kosher food, educational and social activities for all ages. We look forward to welcoming you to any of our events, services or programmes!
We hope you find what you are looking for on our website. If not please contact us at
[email protected]
Learn More about us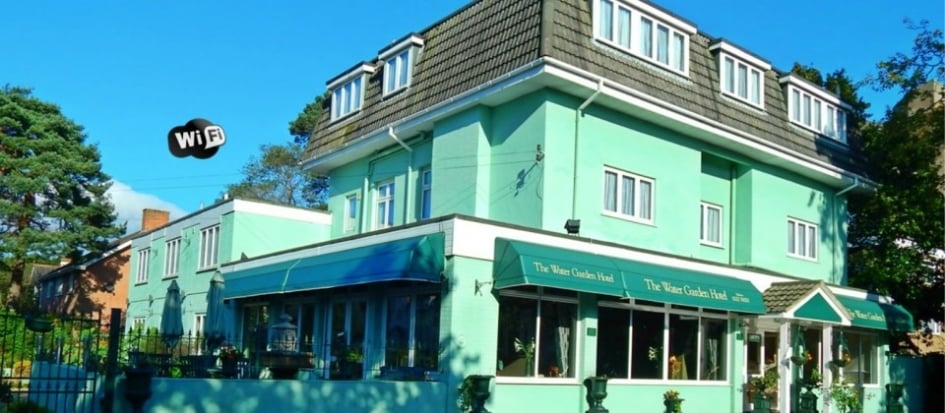 Under the supervision of Rabbi Yossie Alperowitz - Chabad of Bournemouth
More Info
Shabbat & Holidays

Candle Lighting Times
Bournemouth
Light Candles at
Shabbat Ends